Travelling information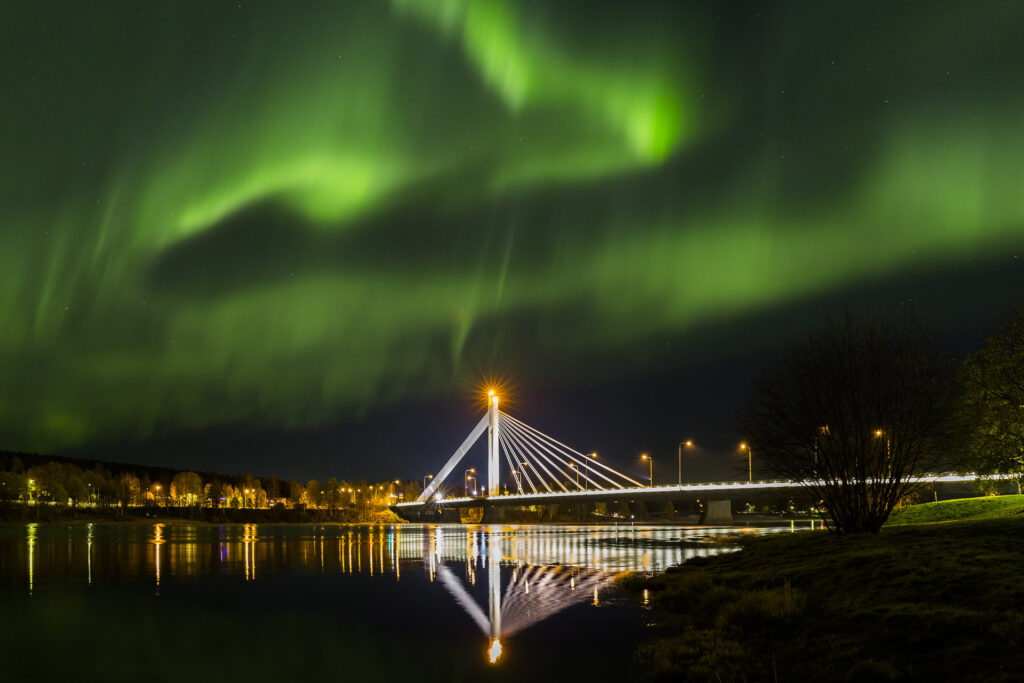 You are warmly welcome to experience the world of arctic flavours in the Artisan Food competition and Autumn Fair in Rovaniemi 17–19 October!
Please, find the addresses to our event locations on the Programme-page.
Alternatives for accommodation are listed here.
Important information for everyone travelling by train
For everyone travelling to Rovaniemi by train, it is important to note that the VR rail traffic does not operate normally on 16th and 17th October. Due to railway work between Rovaniemi and Oulu, all night trains from Southern Finland are cancelled, as well as day traffic on 17.10. The train connections operate normally again from 18.10, so the returning traffic is possible also by train.
In case you need to book alternative flights or buss tickets, we recommend doing it as soon as possible, since the tickets are sold out quickly due to autumn half-term.
Event buss from Turku
For everyone coming from Turku area or the West Coast of Finland, it also possible to travel to Rovaniemi by an official event buss which is free of charge. The buss leaves from Turku 16.10. at about 8 p.m., drives through Pori, Vaasa and Oulu, and arrives in Rovaniemi sometime before noon 17.10. If you wish to book a place in the buss, please contact Margot Wikström:
Tel. +358 40 735 0593
email: margot.wikstrom@parainen.fi
Carpools
If you would like to find others travelling to Rovaniemi from your area, please join the carpooling Facebook group here:
Artesaaniruoka SM Kimppakyydit / Mathantverk FM Samåkning
Delivering products for the competition
The product reception for Food Carftsmanship FC is open in Lapland University of Applied Sciences (Jokiväylä 11 C, 96300 Rovaniemi) on Tuesday 17.10 at 10–18.
The event buss from Turku will also stop at product reception, in case there are entrepreneurs who need to leave products for the competition. Please note, that there is no possibility for refrigerated transport in the buss.
Products can also be delivered by mail or other courier service on the week before competition 9.–13.10. Please make sure that the products are delivered all the way to the organiser's street address.
The address for product delivery:
Henna Kukkonen
Lapin ammattikorkeakoulu
Jokiväylä 11 C
96300 Rovaniemi
Tel. +358 40 585 2817
email: henna.kukkonen@lapinamk.fi